Whether you and your family are S.E. London veterans, or just dipping your toes in, there are certain things you really need to have a go at. Lucky for us, there is usually a lot going on in the area, so if you are unsure where to start, here are a few fun suggestions to get you on your way:
Go to Herne Hill market. The food variety there is bonkers. They have everything and more! Decide on a budget and to stick to it — you could spend it all in the first 5 minute.
Have a pint at Blythe Hill Tavern. Award winning heritage pub with a kid's area in the garden.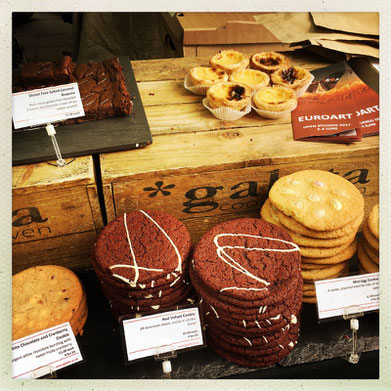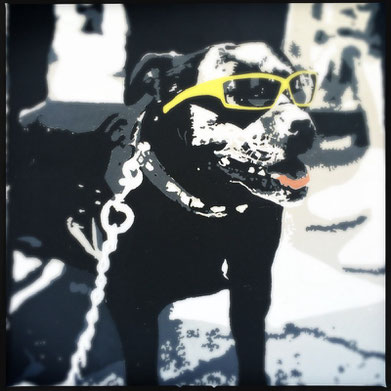 Say hi to the Walrus at the Horniman Museum. It's been on display for over 100 years! 
Find some of the street art in the area. I challenge you to spot at least 15. East Dulwich, Honor Oak, Brockley, Herne Hill, Forest Hill, Deptford and Peckham all have works on show.
Grab a samosa from the Cheese Block — crazy good.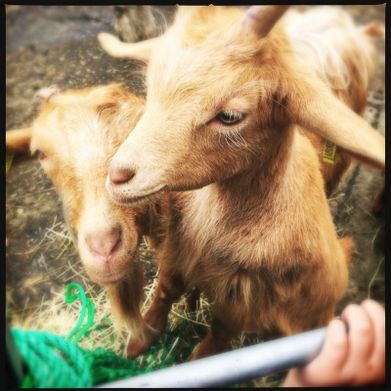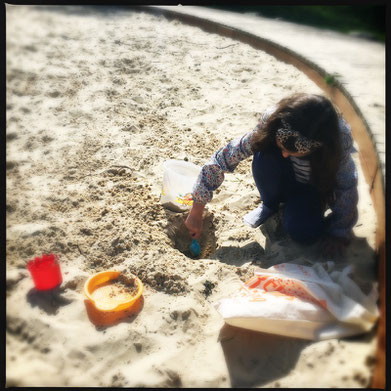 Explore Canada Water Library. Beautiful building, lovely café, nice view and a fab kids section.
Visit Surrey Docks Farm — make sure you feed the goats.
Go second-hand book hunting in Crofton Books. They cater for the whole family.
Help with sand castle making at the sand pit (by the Horniman).
Let the kids loose at Peckham Rye Adventure Playground.
Shop at the Nunhead Gardener. I defy you to leave empty handed.
Try a cocktail at Frank's Bar.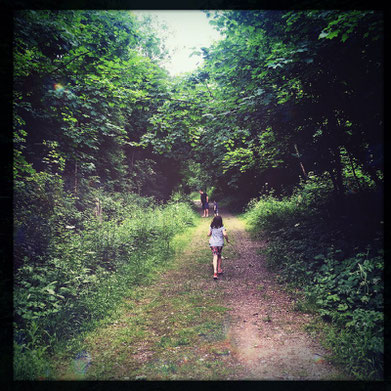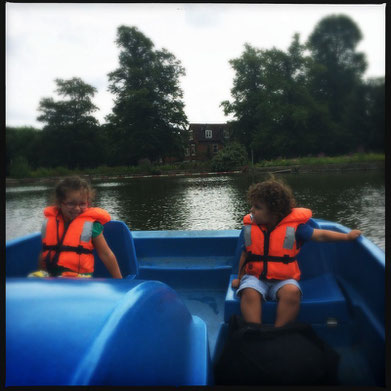 Take in a show at The Albany.
Discover the nature trail in Camberwell Old Cemetery (unfortunately it's under threat from development so this one might be time sensitive).
Watch a movie at Peckham Plex. Tickets are £4.99 any day of the week!
Jump on a pedallo (Dulwich and Crystal Palace have them). Super nostalgic, and still fun.
Have a curry at Ganapati.
Try The Cane Press's amazing variety of sugar cane juices. A new addition to the area but sooo good.
Go dinosaur hunting at Crystal Palace Park.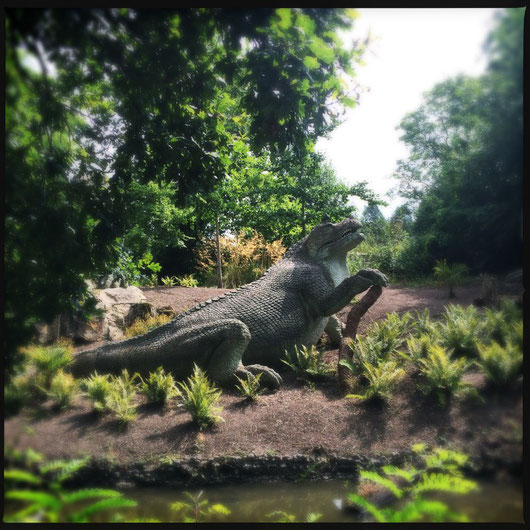 I could go on, but thought it best to stop at 20!
What do you think? Do you have a top 20 list? Did I miss any obvious ones? Have you done them all?
I would love to expand it, and take the family to explore new places in the area. Suggestions are welcome!
Happy to repost a revised version.