If you have been reading my previous blogs, you will know that I have written about some of the great parks in South East London. But as it's summer time, you really need to know about the ones with water. So grab your towels and lets go;
Ruskin Park
The amazing local community of Ruskin Park fought hard against the closure of its paddling pool — and won! They are now responsible for managing its use throughout the summer months, raising funds for maintenance to keep it safe (and clean) for all our children to enjoy.
The paddling pool is a good size and the perfect depth for non-swimmers, or less confident ones. It's also shallow enough for grown-ups to walk in without having to wear a swimsuit (but you do need to get your legs out — you've been warned). There is a tiny café right next to it that sells a few essentials (tea and ice cream) as well as a playground for the kids that don't fancy getting wet.
Make sure: you take towels, sunscreen, a sun hat, change for the café and a change of clothes for the kids. You will have to pay for parking on the street but you can do that with your phone.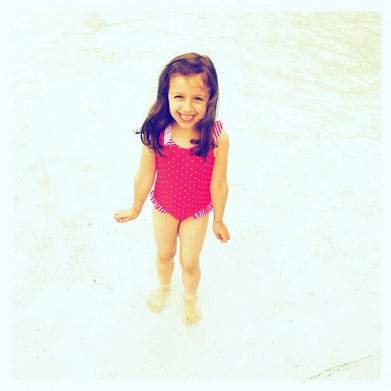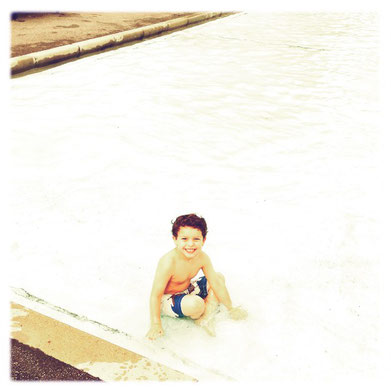 Myatts Field
The smallest of the parks on this list, Myatts still has plenty to offer; two tennis courts, a football pitch, a wildlife area and its very own beehives (that can be observed). But the real differentiator is its water play.
It is open from the end of May until the end of August and the children absolutely love it. Perfect for when the weather is really hot.
Myatts also has a family run, community café — The Little Cat Café, which is open all year round. In the summer, there is live music BBQs, and special menus — using seasonal produce grown in their own green house. All profits go towards maintaining the park. They also have a centre (The Mulberry Centre) that can be hired for children's parties. As I said, there is plenty going on.
Make sure: you get there early. The water play in particular can get very busy, and parking can be tricky. As before, take a towel, sun cream, a hat, change of clothes and plenty of water. There isn't much shade around the water area.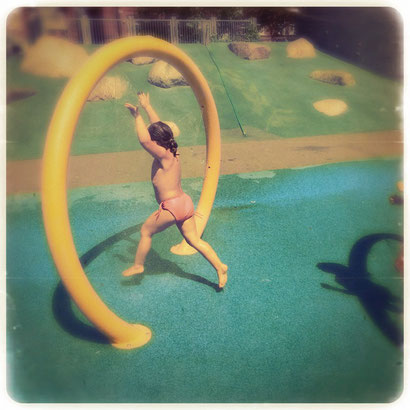 Brockwell Park
Brockwell park is a bit of a monster. It's huge so think about what you fancy doing before you get there. There is swimming at the Lido, kids play areas, ping pong tables, a café, separate water /stream play, exercise areas, a bike track, and even a children's train ride (£1). It is an amazing park that has something for everybody.
Make sure: You have a rough plan and stick to it. There is so much to do you can end up chasing your tale. Also, it's not a place you can rush in. Go to Brockwell Park and take your time. Thinking you can do it all in 30 mins will just frustrate you.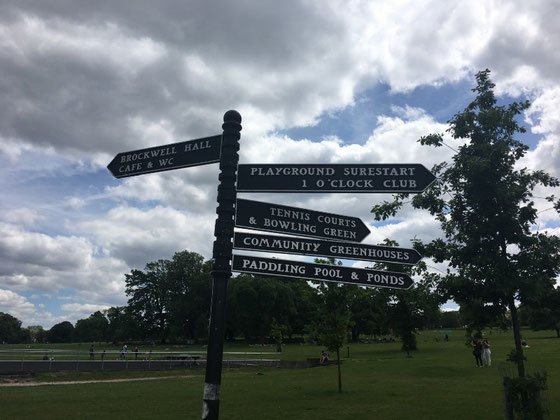 ---
Other parks with Paddling Pools & Splash and Play areas in South East London:
Alexandra Recreational Ground, SE26 (paddling pool)
Brockwell Park, SE24 (sand & water play)
Hilly Fields, SE4 (sand & water play)
Norwood Park SE19 (sand & water play)
Sydenham Wells Park SE26 (small splash pad and water spray area)
Don't forget that health and safety, maintenance, weather and funding mean the availability of splash play areas can be a bit unreliable. So best check before you promise water fun to the kids!
Know of any other parks with water in SE London? Get in touch.
If you also want to find out whats on SE London you can follow me on Instagram s.e_sussed and twitter @SE_Sussed.