Last year, I ummed and ahhed about the BDT. I weighed up reasons why I should go (all that creativity, design, food, coolness, fun) against the ones that kept me home (what do I know about design? or coolness? what would I do with the kids? Would I ever find a parking space?)
Needless to say, I ended up not going.
But I wish I had.
So, this year I decided to get off my arse and find out exactly what the BDT is about so I could make an informed decision rather than a lazy one.
And this is what I found out: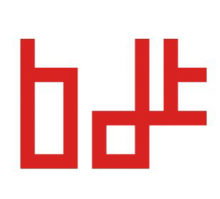 First launched in 2014, the BDT is a 'cultural take-over of central Brixton, showcasing the best creative work South of the River', as part of the London Design Festival.
There are walks, talks, pop-up exhibitions, special installations and collaborations, as well as affordable work from emerging and established designers throughout the week. Okay, so far it sounds pretty cool (just like before).
But this time I went further and approached one of its very own committee members — Julia Nicholls who co-produced and helped grow the BDT in the last two years — to ask her some questions about the event.
And here is the inside information that I needed:
So why Brixton?
Brixton is the standout rebel District for the London Design Festival! We provide a platform for the many creatives who give the area it's distinct character, and present a different perspective to how design can shape communities.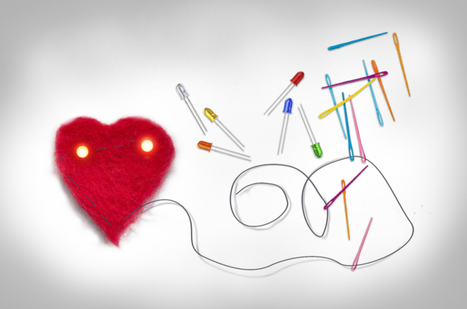 Who is it for?
Literally everyone. We bring design to the fore by putting it on the streets and in public spaces so that the whole community benefits. The vast majority of our programme is free, and we have lots of events for families.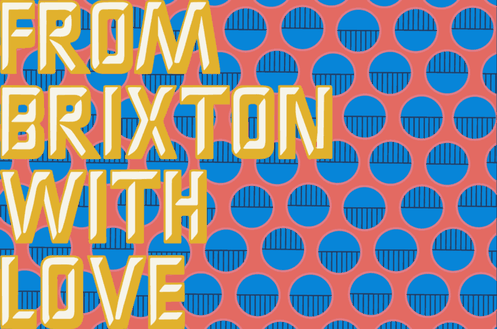 What stands out to you this year?
So much to choose from but I'm really excited to see the Hubb installation in Windrush Square by AWMA, four talented young Muslim designers with a positive universal message.
And Obsessive Interests which will animate the neglected passageway below Brixton overground station with a range of creative uses from audio visual installations to fashion collections and skateboard design.
Also a must see is The Department Store on Ferndale Road, offices of architects Squire and Partners who are hosting UNDER/EXPOSED, a series of events over the nine days including exhibitions, talks and hands on workshops.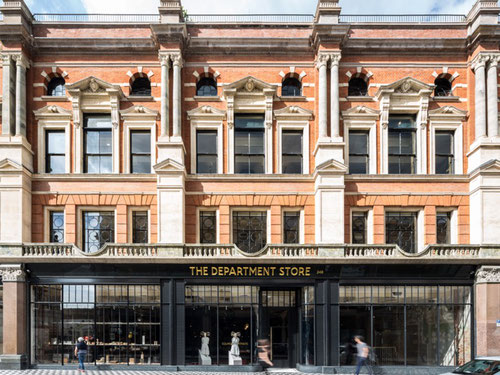 What is there for families?
The big public installations in Windrush Square and around the BDT hub on Atlantic Road will be incredible, but also for families I'd recommend Design Circus (a theatrical collaboration between BRIXI and Crafty Fox Market), Brixton Playing Fields in St Matthew's Church gardens (an interactive playground where participants create their own games and rules) and the kids workshops run by Blast Skates and Tinkamel on Sat 23/Sun 24 September.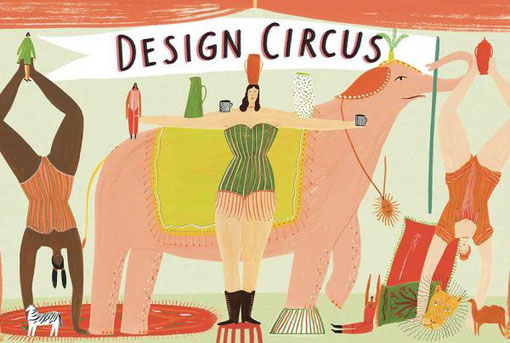 So now I know. And you know too. Grab your diary and see what suits you.
And if you can't decide, just book yourself on one of their walking tours. Literally the best bits in 90 minutes!
I am already booked in.
See you there.
The BDT is on 16–24th September.