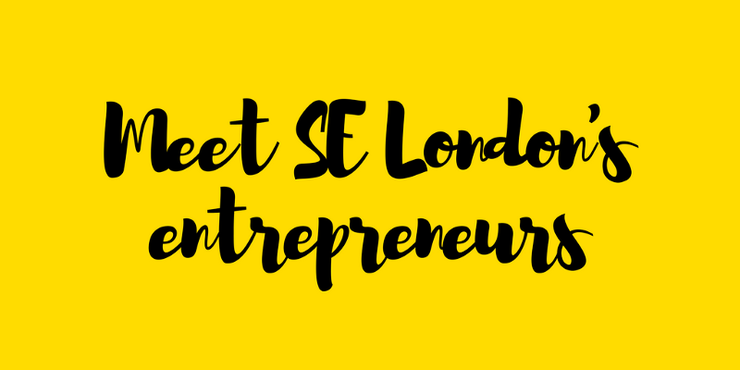 Last week I attended my first ever networking event. I was a little nervous because I don't actually own a business (thought it turned out that didn't matter) — but if I have learned anything since starting S.E. Sussed, is to just go with it. Have a crack. Take a punt. See where it takes you.
So I did.
And not only did I really enjoy myself meeting new people (not a skill I had in my thirties), I also enjoyed hearing about all the new businesses in the area. There are so many entrepreneurs out there, passionate about their craft, all wanting to learn more, do more, and grow.
It was hard not to be moved by the level of diversity and creativity we have in SE London. And also inspired by it.
So I decided to blog about them; the small business owners, entrepreneurs, creatives, designers and makers out there, working to keep their dream going no matter what.
Sounds too romantic for you? Well, I ran my own business (years ago) and I know how much hard work, dedication, motivation, guts, perseverance, and passion it takes to do it. Romance doesn't get a look it. Though at the time, I could have done with a little extra encouragement and support — from anyone.
So here is some from me: a blog series about some of the fab entrepreneurs that we have the pleasure of sharing SE London with. Here is to you guys.
SE London, meet…
Captured on the Rye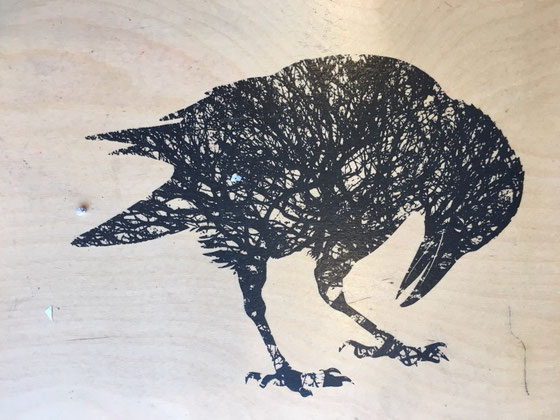 For those who don't know, what is Captured on the Rye and who is it for?
Captured on the Rye is a venue in East Dulwich, run by artist Lou Smith, specialising in creative workshops in a party format. We have gained a reputation for our popular design and screen-print-your-own tee shirt parties. Spin-painting is another popular activity which we include with all our parties.
The parties are for everyone aged 4 or 5 upwards who enjoy creating. Though our core business is providing birthday parties for children and young adults, we have also hosted corporate/ team-building events, provided activities for film launches, schools, street parties, community enterprises,TV shows, and the Dulwich WI!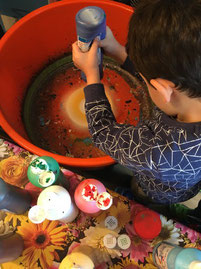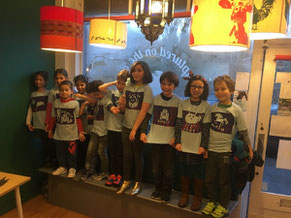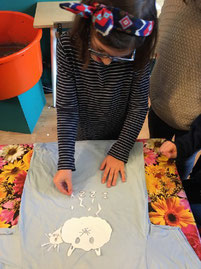 What do you love most about the business?
I love being able to facilitate creative expression and see the excitement it brings. I love bumping into previous guests, proudly wearing their tee shirts. I love to involve parents and grandparents in the creative process. I love the calm silence that descends after a day of back-to-back parties, which can be very demanding, the sense of achievement at having spread a little joy.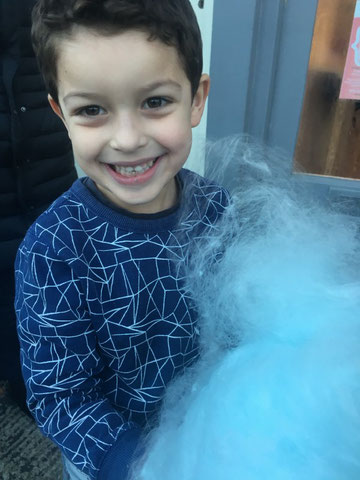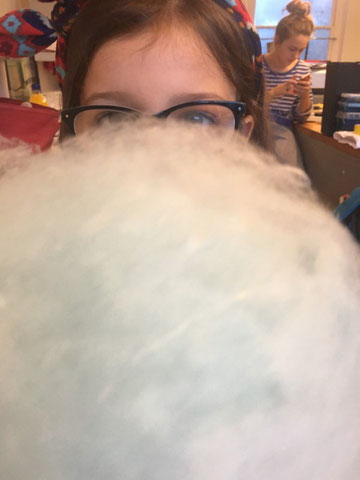 What brought you to the area?
I am old school South London having randomly landed here over thirty years ago. Then it was cheap to live here and allowed for experimental and creative lifestyles with strong community ties. The sense of community is still strong in South London, and the relative influx of wealth to the area has provided opportunities to make a living from what I have learnt along the way. There are great green spaces all around the area too.
What's next for 2018?
For my core business, mainly to keep on evolving the sessions to keep them fresh and innovative, and to continue work on promoting them to a wider audience. I have also been working on a range of jewellery, based on natural forms, which is ready to launch into the wider world, so will be exploring ways to achieve that.
Favourite things to do/places to go in South East London?
I have been re-energised by the vibrancy of the underground music scene in South London and am a frequent denizen of The Windmill, Brixton, The 5 Bells NX and the Easycome acoustic night at Skehan's in Nunhead. En familkle, we love a cheap movie at the Peckhamplex, and a sumptuous Kurdish feast at Yada's round the corner from it. We enjoy a sneaky occasional tipple at The House of Tippler with some of Maya's to die for crispy squid or moules from the tapas menu there. I love my work and being at our shop, hosting parties!
---
How do I know Captured on the Rye you ask?
I came across Lou after spotting pictures of one of his events on Space 61's instagram feed (another small business that I will be covering in this series). I booked a screen print party for my 8 year old and it was a great success — the pictures above are mine. The kids loved creating their own design and were genuinely proud of their creations, plus the candy floss machine was a big hit!
I highly recomend it. If you want to know more, check out their site or just call Lou for a chat.
Though I have a list of businesses/people I will be covering for this series, I would love to hear your suggestions too! If you have come across a small business in the area that you think should be featured, please get in touch.