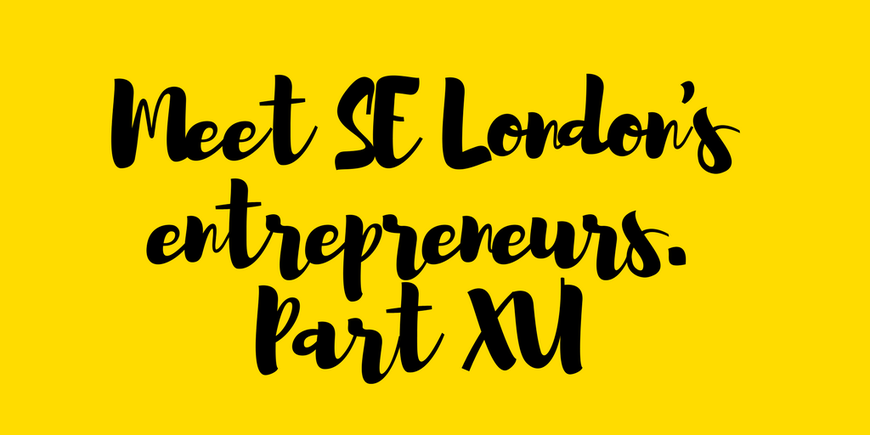 One of the best things about writing this series is that I get to discover a lot of talent in the area. So choosing the right business to showcase can sometimes be difficult due to the sheer number of locals that have taken the gutsy choice of running their own business.
I have discovered many through local networking groups, and of course social media — where the SE London community is alive and kicking. Others have been recommended to me, and now and again someone gets in touch directly.
This was the case of Annie and Jemma who emailed me about their business — a Botanical Market in SE London. These two sisters had the genius idea to create a space to showcase local, independent sellers of pots, plants, floristry and everything in between for green fingers.
I mean…what is not to like about that?!
I was immediately interested and jumped at the chance to feature them. I love their concept, as well as the fact they have expanded beyond the usual pots and plants — expect to see botanical themed art, stationery as well as prints and accessories.
They have also thrown in workshops (macramé plant hanger and floral headdress) a children's craft stall, a food van and a DJ! So there really is something for everyone.
This is a young business and the first market is taking place this Sunday 27th May at Peckham Springs (11–5), and I for one, am really excited to be able to support them.
I hope you will too.
Green Rooms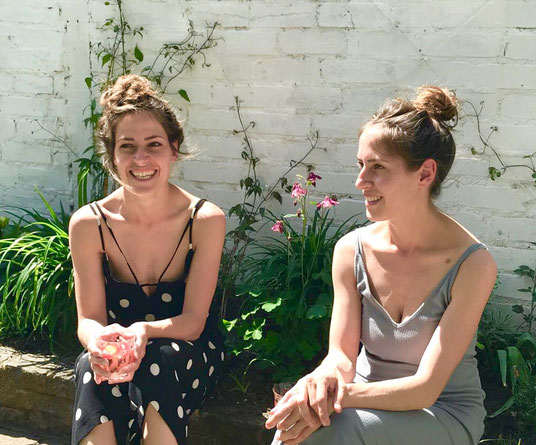 Tell us a bit about Green Rooms. What is it and how did it come about?
Green Rooms is a botanical market run by twin sisters Annie and Jemma Charman. Our markets bring together local, independent sellers of all things planty. We'll host several markets throughout the year starting in South East London. Our first market is taking place at Peckham Springs on Sunday 27th May between 11am — 5pm. There's free entry and it will showcase some of the best local plant businesses such as Forest, London Terrariums and Alleyn Park Garden Centre.
The idea for Green Rooms came about while we were both on maternity leave at the same time with our first babies. As Catford residents now and previous Peckham residents we grew to love South East London and its hidden gem plant shops and creative botanical makers. We've decided to bring all these amazing independent sellers together under one roof, and we can't wait to see the fantastic array of plant-inspired products that will be for sale on the day.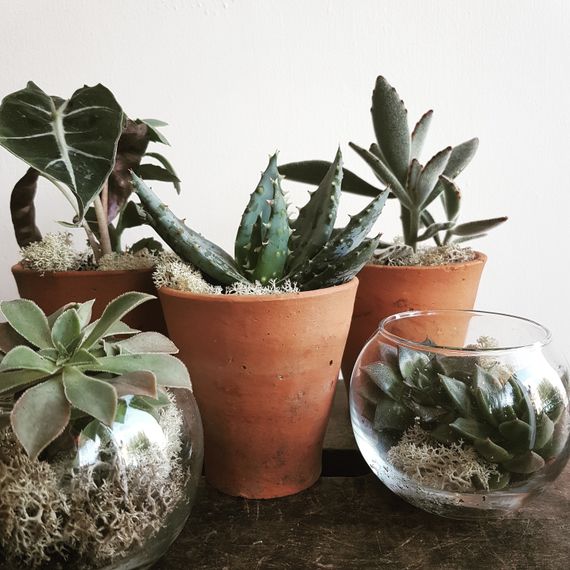 Who is it for?
The market is for anyone with a love of plants, anyone looking for a great family day out, or anyone who loves to support local businesses. We'll have workshops taking place as well as having a bar and DJ so it should be a fun day. All our markets will include a children's craft table so the kids can be entertained while the parents browse the beautiful plant-filled stalls.
What do you love most about the business?
We love the fact that we are a platform for local businesses to reach new customers. Supporting local business is so important to us, as is spreading the love of plants and gardening.
What is the biggest lesson you have learned since starting out?
As a fledgling business we have had to really work on a shoestring budget, we have been so lucky in that several old friends have offered help with their areas of expertise; be it sign-writing, marketing or graphic design. We have learnt that the importance of friendships and accepting help when it's offered is absolutely invaluable.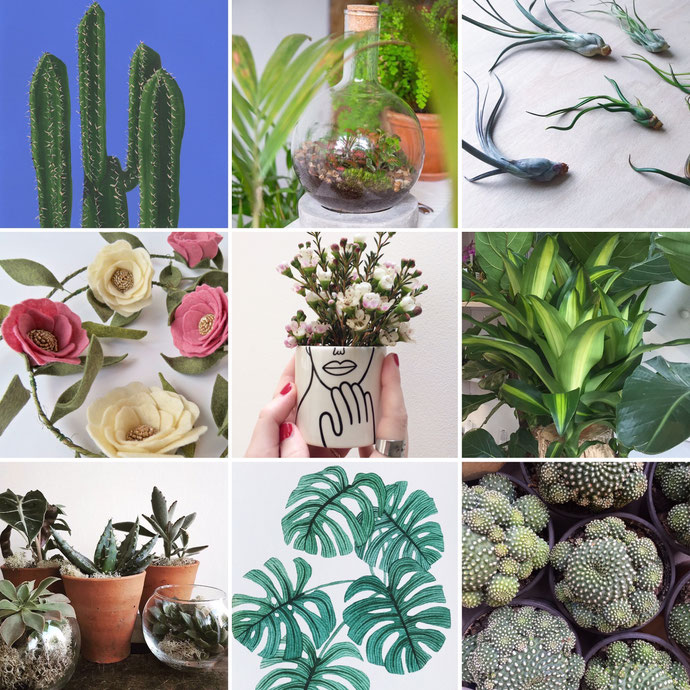 What's next for 2018?
More markets! We are working on our next markets in Brixton and Crystal Palace. Dates are yet to be confirmed but keep an eye on our social media for updates. We're always looking for new stall holders and venues too, so if you are a plant-based business, or a venue looking to host one of our markets, then please do get in touch!
Favourite things to do/places to go in South East London?
With two young children our 'out and about' activities have changed somewhat in the last year, we now spend a good deal of time in Mountsfield park as it is close to our homes in Catford. We love that there is a community allotment there and its just a beautiful park with lots of open pace. We always love a trip to Dulwich to wander around the park and like to combine it with a trip to two beautiful garden centers; Alleyn Park Garden Centre in West Dulwich and Dulwich Pot and Plant Garden in North Dulwich.