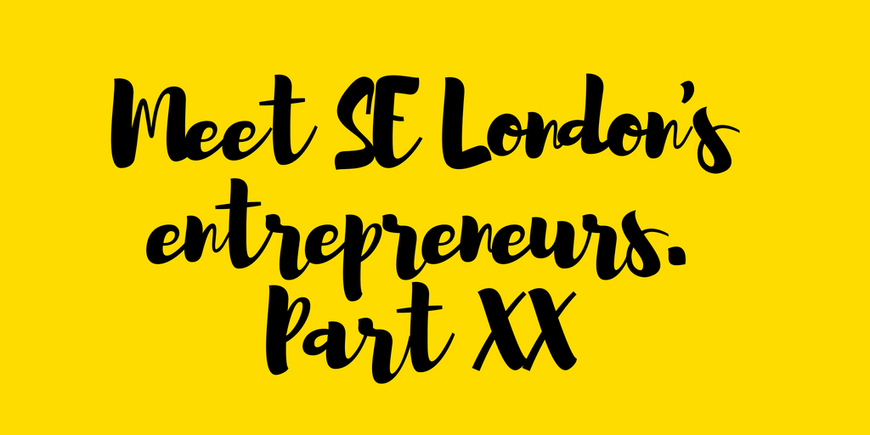 Can you believe this is the twentieth local entrepreneur I have featured in this series?
I have to be honest here. When I started it, I just thought it would be a nice to have. Something that might be of interest to a handful of people in the area, and if I was lucky enough, help shine a bit of extra light on their work.
I never thought how much I would enjoy learning about the people behind the the business, and how much their stories would inspire me to keep going. Or how confidence boosting it can be to a business owner when someone else validates their hard work.
This twentieth entrepreneur came highly recommended - a local who had retrained to so something that she loved, and so I was keen to support her. Her business is still fairly young, but she is already carving a place for herself in the area and will be a joint speaker at my favourite local networking event — First Fridays - at Space 61 on July 6th.
If you can make it, I hope to see you there.
If not, you can learn a little bit about her here.
Hello…
Jenni Gains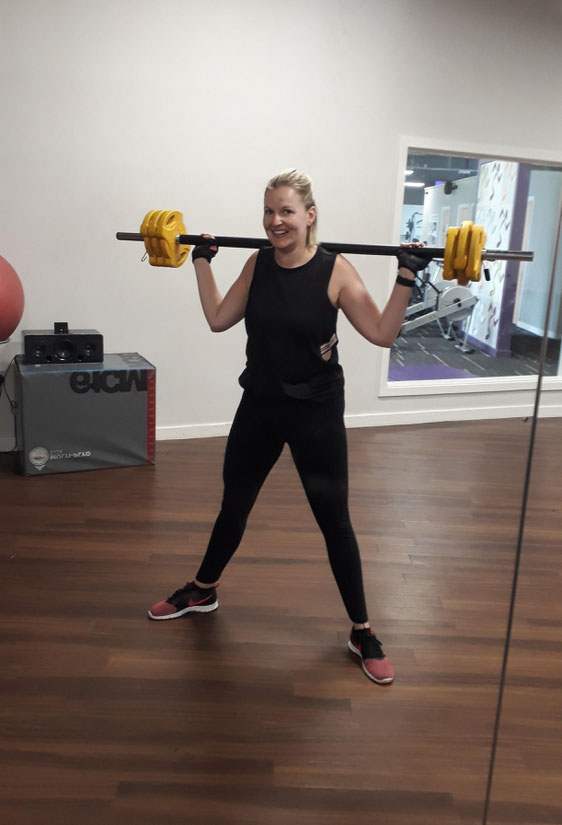 Tell us a bit about Jenni Gains. How did it come about?
Jenni Gains began when I started to retrain as a personal trainer. Before I retrained, I managed an Art Gallery but was in the gym as much as possible! I was spending so much time talking about physical and mental well-being I decided I wanted to do it as a job. I fully qualified as a personal trainer and gym instructor at the begging of this year and haven't looked back since!
Who is it for?
My personal training services are for anyone who is looking to improve their fitness, lose some weight and enhance their metal well-being. I want my clients to feel comfortable in their own skin and be able to appreciate what their body is capable of doing. It is so easy to take these things for granted! I am running my personal training sessions at El's Fitness Studios in Hither Green which is a non-intimidating, friendly space and the studio is completely private. I think this helps if you are new to fitness and a bit concerned about too many people being around.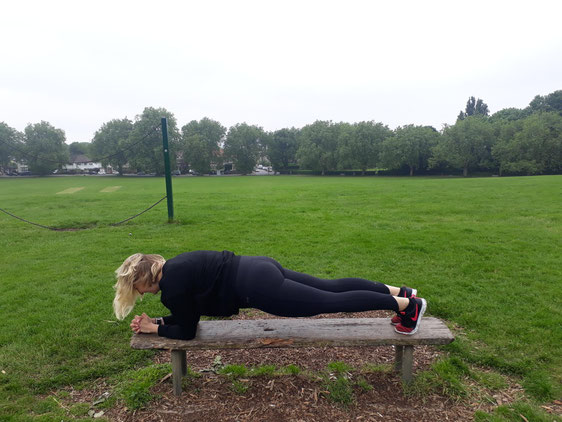 What do you love most about your business?
I love working with people to help them achieve their goals and teaching various techniques safely to improve my clients confidence. I also love the food side of the business! As a PT, I talk A LOT about how to balance your diet and try to get people to understand exactly what it is they are eating. It's not all salad leaves and steamed chicken in the fitness industry I promise!
What is the biggest lesson you have learned since starting it?
To be patient. Nothing amazing just happens overnight, hard work is key and sometimes, it takes a long time to pay off. It's important not to get disheartened if something hasn't worked out, it's normally for a reason even if it doesn't seem that way at the time.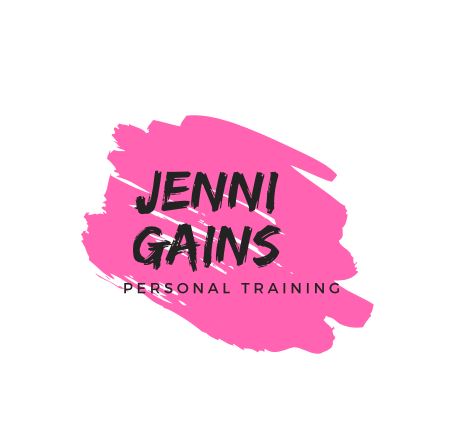 What's next?
I will be starting some Summer group sessions at Manor Park Gardens as of the beginning of June which I am so excited about! Working out outside is great, you have to use your imagination as there is no equipment and it's wonderful being out in some fresh air.
Favourite things to do/places to go in South East London?
When I am getting some down time, I love to make the most out of all our lovely parks. Hilly Fields, Greenwich, Mountsfield Park the list goes on! I also like going to the Horniman Museum or to visit the odd dinosaurs at Crystal Palace. We are so lucky to have so many independent shops and pubs in South East London to stroll around. I live in Hither Green so like to wonder to Little Nans Bar and the Catford Constitutional Club on a Saturday afternoon. I am also so pleased that Model Market is back in Lewisham!