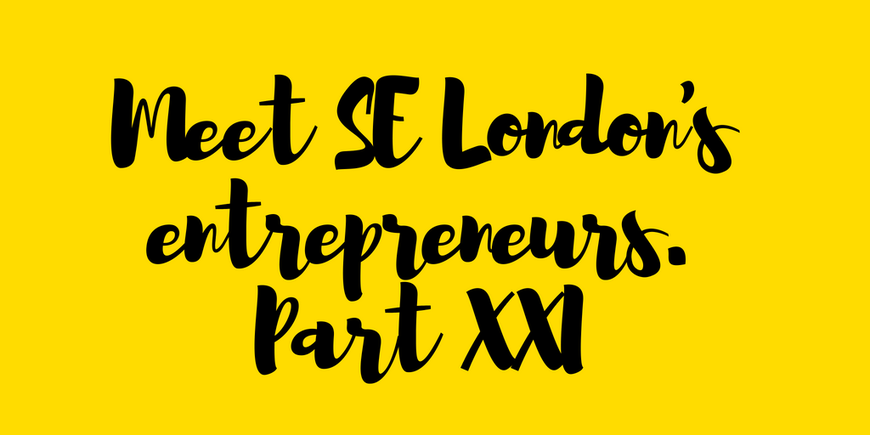 Let me tell you about Alice.
I first met her at another great networking event — Mums in Business — held at Daisy Lets, and hosted by local community champion and founder Claire E.
A former nurse, Alice oozed that kind of assured confidence much needed in such a tough profession. But that wasn't the only reason she stood out. Alice had retrained and changed her career because she refused to accept what others told her, and doing so started a whole new chapter in her life. Months later when we met again at another local event I thought the fates where trying to tell me something too.
Like other entrepreneurs, Alice is proof that you should listen to your gut, especially when it comes to your health, and that it is never too late to change your path. You just need to be passionate about what you want, and throw a tonne of courage into the mix.
Help Me Healthy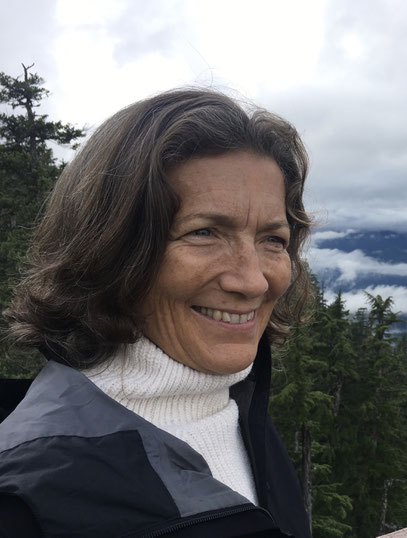 Tell us a bit about Help Me Healthy. How did it come about?
Originally I trained as a nurse, specialising in diabetes so I was already interested in the impact of food and lifestyle on the body. I stopped nursing after I had my two sons.
I became ill 7 years ago and wasn't responding to conventional treatment, so I started looking at other ways to help myself. This is what led me to nutrition. It's had such a positive impact on my health and wellbeing that I am really keen to support others in making any improvements they can.
Who is it for?
Anyone who is interested in looking after their long term health and wants to know more.
With me it's about the whole person. In a consultation we will discover what the client really wants to achieve. I work with them to get rid of any annoying symptoms by using changes they are happy to implement within their daily routine. For example — it's not the high blood sugar that will be frustrating to a pre-diabetic client, it could be feeling shaky when in need of food, constant tiredness, always being thirsty and therefore repeated trips to the bathroom.
Not everyone will have these symptoms but anxiety about the long term effects of diabetes will be common to most people and I would imagine they will want to do what they can to get their blood sugar back to normal.
So that's what we work on, together, in a way that they can manage.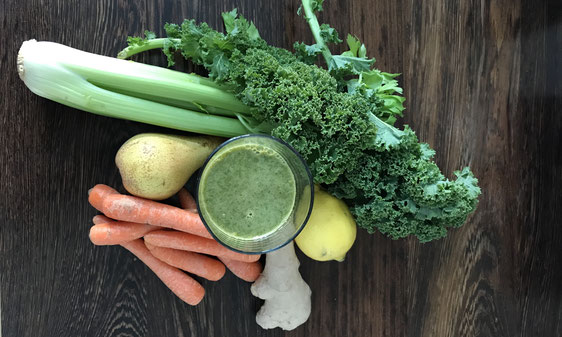 What do you love most about your business?
I love helping people to improve their mood and energy levels regardless of age.
What is the biggest lesson you have learned since starting it?
What's next?
I'm going to run regular workshops at No 57 North Cross Road so that I can help more people. The topics for May, June, July will be high blood sugar, menopause and thyroid issues. Please do get in touch if you'd like to know more Info@helpmehealthy.org
Favourite things to do/places to go in South East London?