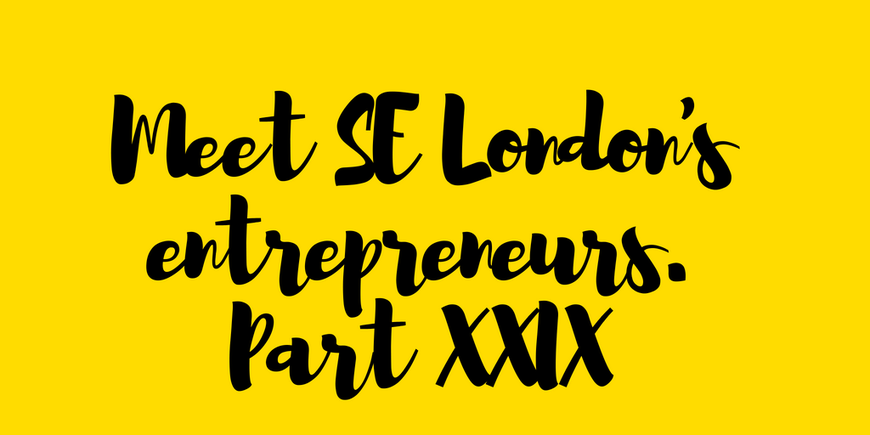 Sally had my attention at 'beige moment'.
I knew exactly what she meant, and if you are a mum then it's highly likely you have encountered a beige moment yourself.
They tend to come in different shades: nothings fits, everything you own is a variation of the same thing, 92% of your wardrobe is jersey (or leggings or 10 years old) — your clothes are so neutral it's easy to lose yourself in a crowd.
And you do.
Words like 'fitted', 'structured', 'smart casual' and 'styling' can become distant memories in a world crammed with drop offs, pickups, swimming lessons, play dates, school uniforms, bath times, nits and homework.
So I love that after experiencing a beige moment herself, Sally Smy decided to start her own styling services company and tackle it head on. I attended an event where I heard Sally speak about her experiences and I was taken by how even someone like herself (who worked in the fashion industry for many years) was at risk of neglecting her appearance. 
Sally is super nice, approachable and as real as they come. Plus she's a South East Londoner born and bred, and I really wanted to feature her here!
I learned a lot during her talk, and though I can't quite get rid of some items of clothing (surely there is still a 1% chance I can fit into something I wore 15 years ago, right?) I have been trying harder to make an effort — for myself.
So thank you Sally for the inspiration. 
The truth is, you don't have to be a mum to find yourself in a beige moment, but lucky for us we have Sally to lend us a hand! So come and read all about the fab…
Queen Bee Styling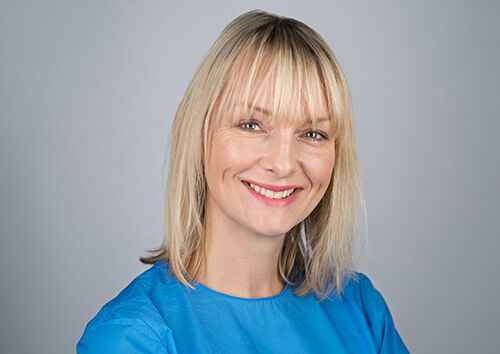 Tell us a bit about Queen Bee Styling. What is it and who is it for?
In a nutshell, the aim of Queen Bee Styling is to help anyone who is not happy with their wardrobe feel fabulous and dress confidently. Despite a long career in fashion I have faced many of the challenges that my clients face, such as body shape changes, lack of time to shop and feeling overwhelmed with the choices and trends on the high street. I now show clients that it doesn't matter what size, shape or budget they have, they can look fantastic.
How did it come about?
Prior to setting up Queen Bee Styling I had a successful 18 year career as a fashion buyer. When I was on maternity leave from this role I had my 'beige' moment and realised I had completely neglected my appearance. I no longer felt like 'me'. Sharing this experience with friends showed me that many people felt like this at some point in their lives. It dawned on me that I could use my fashion skills to help people in a similar position if I became a personal stylist. Buying is an excellent training ground for personal styling as you have to create a range of clothes that appeal to real people. It isn't about dressing a size 6 model in the latest trends for a photo shoot.
Who is it for?
I work with a broad spectrum of people but it's fair to say that the majority of my clients are women over 35. I do work with men too and it's almost always husbands of clients or friends.
What do you love most about the business?
Without a minutes hesitation I can say it's seeing the reaction of my clients when they look and feel fabulous in their new outfits.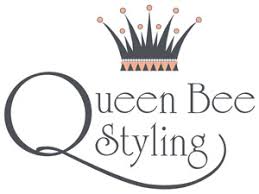 What is the biggest lesson you have learned since you started? Would you do anything differently?
The biggest lesson I've learnt is to bring in the experts when you need them. I thought I should be able to manage my IT but I was wrong and it cost me more in the long run!
What's next?
I'm enjoying running workshops and speaking at women's networks so I'd like to grow that part of the business alongside working one-to-one with clients.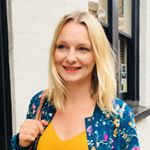 Favourite things to do/places to go in South East London?
I'm a born and bred South East Londoner so this is tough! I love hanging out with friends at Borough and Maltby Street markets. I'm also a fan of Dulwich Park and can often be seen jogging slowly around it. I got married in Christ's Chapel so Dulwich Village will always hold a special place in my heart.
You can sign up to Queen Bee's Styling monthly newsletter to receive seasonal style tips, news of events and special offers or follow Sally on Twitter, Instagram or Facebook.
Her website has an excellent blog full of tips as well as a monthly which she does with Beyong the School Run which I really enjoyed — all about declutering fashion for mothers. 
On the 9th November Sally will also be running mini workshops — 
 — Tips on how to move from beige —  as part of The London Mums Network brunch event on the Southbank . Tickets are on sale now!!