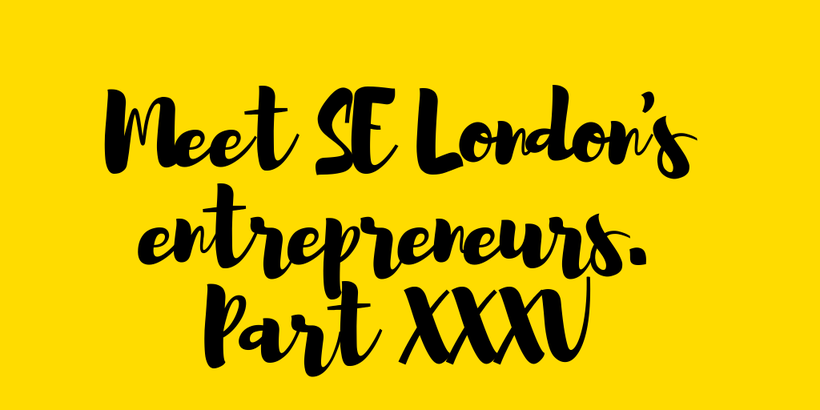 Before I introduce you to Salvation Suppers I have a disclaimer to make: I have a huge soft spot for its founder: Susan Foynes.  Susan was my first ever client, someone who believed in me at a time when I needed her to — and we weren't even related!
 
She had been going through a business rebranding at the time, and needed help with her social media approach, and so I embarked on a journey of all things catering. I found that I really enjoyed learning about Salvation Suppers— her target was small businesses and private hires, and her intimate yet professional approach resonated with me.

Infact that is how I first came across her.
I had attended one of hers and fellow entrepreneur's Hollie De La Cruz YESMUM MoonClub at Space 61. Whilst Holly guided us through meditation and discussions about womanhood and the cosmic ordering, Susan was quietly busy in the background, feeding us delicious food from start to finish — no easy feat.
 
I am thrilled that Salvation Suppers has continued to thrive, with a brand new look and website now up and running. I particularly love her insta account, full of pictures of her beautiful food, amazing travels and her boy — she is a mother after all.
 
So if you are looking for someone to cater your party, intimate dinner, an event, a retreat or if you fancy giving the MoonClub a go — I urge you to get in touch with her. You won't be disappointed.
Salvation Suppers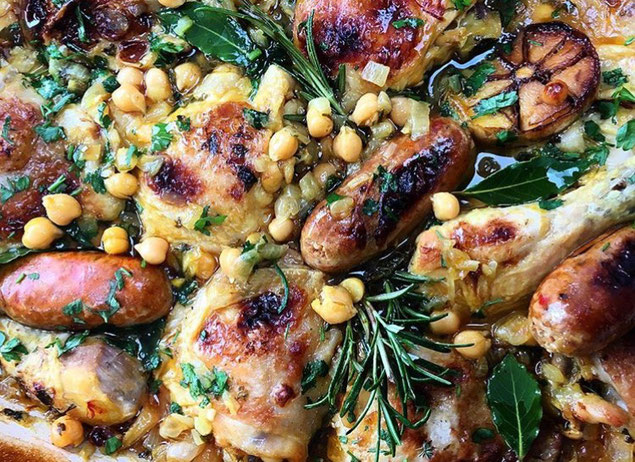 Tell us a bit about Salvation Suppers. How did it come about?
After careers in Science and Marketing I finally decided to return to my first love and trained as a professional chef at Westminster & Kingsway College in London. Whilst doing the course I started running the Moonclub Supperclub with Hollie deCruz @theyesmummum. Initially we ran this from my home but eventually branched out to host it at Space 61 in Nunhead. Running the supperclub means I meet lots of amazing business women who also need catering for events, canapés parties, product launches. Last year I decided to give my little business an actual name and brand and Salvation Suppers was born.
At Salvation Suppers we love creating seasonal, home-cooked food and work closely with every client to deliver tailored catering to meet requirements. We cover pretty much every type of event, canapé parties, buffets, feasts and supper clubs for business or in your home. We also cater day or weekend retreat/wellbeing events.
What do you love most about the business?
I really enjoy putting together personalised events that bring people together to share good food.
What is the biggest lesson you have learned since starting?
To say no to business that is not profitable either financially or in other ways. It's a big bug bear of mine but some people have no problem paying lots of money for bad quality takeaway food but expect home-cooked food made with seasonal good quality ingredients to be cheap.
What would you have done differently?
I would have attended more networking events, its easy when you work from home to become a bit isolated. It's one of my challenges for 2019 to get out there more and network with other small business
Best advice you were given?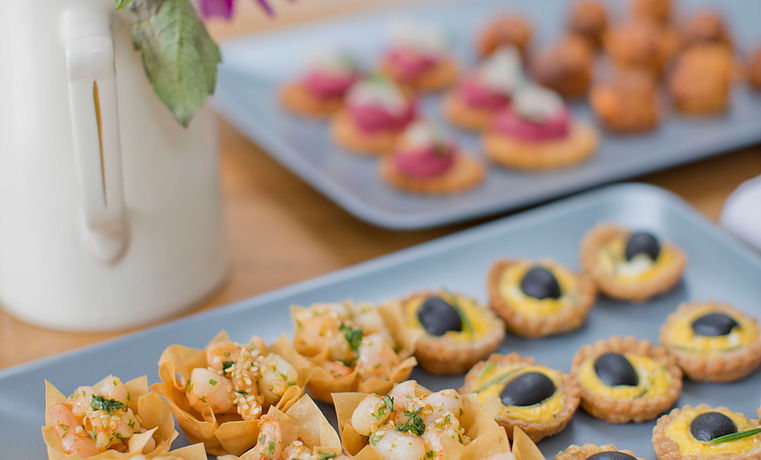 How do you switch off?
This is very tough for me, but Yoga at Peckham Levels really helps, also I try to turn my phone off by 9pm and read for a while before sleeping.
What's next?
I would love to partner with more small businesses to deliver regular (week/monthly) events, lunches, supper clubs and retreats.
I also really enjoy catering feasts in people's homes; special dinner parties, birthday dinners and family gatherings. People are always amazed at how good value these are with the added bonus of BYO alcohol and no baby-sitting costs.
Favourite things to do/places to go in South East London?
Oh, so many! We love Coal Rooms; their Sunday roast is the best around.
Mr Bao for bao buns and Taco Queen for super tasty Mexican. For all things Chinese and Dim sum Dragon Castle at the top of Walworth road is the best. My favourite coffee is Kanella on Lordship Lane their toasted sandwiches are also amazing.
I have an 8-year-old son so we spend a lot of time in our local parks — we are so lucky to be surrounded by them in this part of SE London. We also enjoy going to the cinema and between the Picturehouse and PeckhamPlex there's always something good on.
---
---