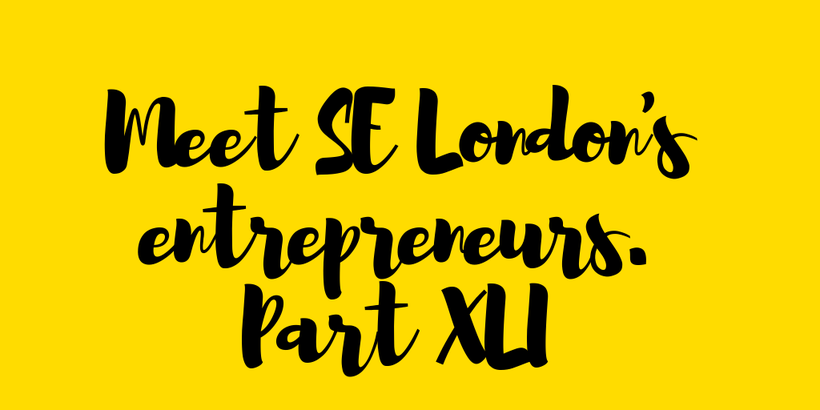 It's always great when I get to write about successful female partnerships. And Flock London are exactly that. Their story is incredibly similar to Featured in Fifteen — two friends that decided over a few drinks that they wanted to bring something new to the area — and so they did!
Flock is about supporting local brands by giving them a platform to sell their products, beyond just their website. Clare and Sophie offer good old fashion face to face selling, brand exposure, sales knowledge and the support of the great South East London community.
Their pop ups in Peckham Levels — where you can meet the girls, as well as some of the local brand owners they represent — have gained steady support since they started, and rightly so. You can't help but be drawn by their super friendly approach, positive energy and bags of enthusiasm; at least I couldn't. 
When we first met they talked through the products they had on show, and what they loved about each one in a professional, and yet completely inclusive way. There is no hard sell, just belief and love for the designers they have chosen to support.
I walked away with a beautiful print from Emily Caton-Thick (who at the time, was creating a new drawing as we spoke, which was a nice touch), but there was a lot more I wanted to buy!
The business just had its first anniversary, and there was plenty to celebrate. Strong designers, great pop ups, an online store and workshops have all been part of their success.
Their next pop up is at a new local venue Sage Flowers in Peckham and will run from 1st -7th of July, where Flock will be showcasing some new independent brands. Not to be missed!!
For now, come and read about how it all started…
FLOCK London
Tell us a bit about FLOCK London. How did it get started?
We met on our first day at university in Manchester 9 years ago and have been friends ever since.
Flock was dreamt up over many a drink and a late night. We now both live in Peckham, we love South East London and are constantly excited and inspired by all the creativity and regeneration projects going on down here, but we're often surprised by how many Peckham based brands and artists we didn't know about and we were frustrated with the lack of shopping destinations.
We felt there was nowhere to pop in and get something unique that fitted our taste and budget, and we wanted to create a shopping experience that focused on curating and showcasing local artists and brands.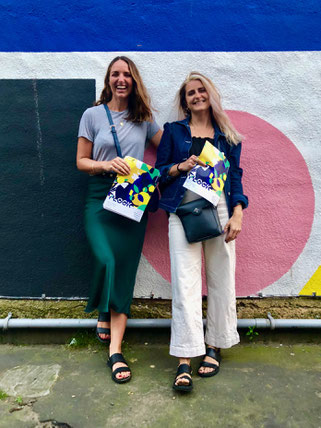 What do you love most about the business?
Two things really.
We love getting to work together, it's really fun discovering new brands, planning each pop-up and what we want to do next with Flock. We're really well matched as a partnership, and don't often have to discuss 'who's doing what' it just gets done as we naturally slip into our roles. We've also both got weird amounts of energy so enjoy bouncing that off each other too.
Also, most of our brands are just starting out so every sale is exciting to them, we often message our brands and keep them updated on what we've sold as we sell, the excitement and the responses we get really make all the work worth it. Fundamentally we want to advocate independent brands and artists to get their work seen and loved.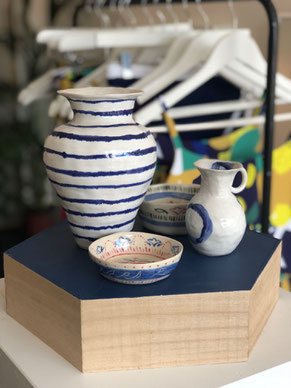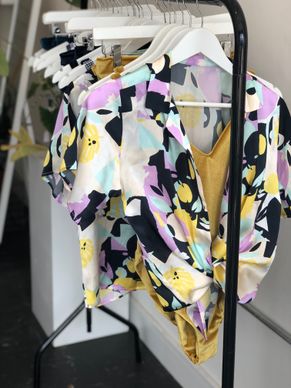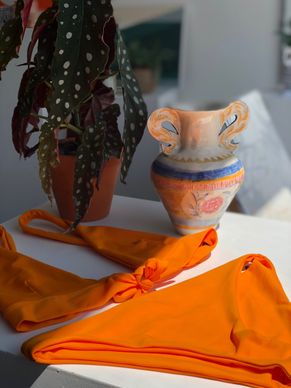 What would you have done differently?
I think put more trust in our own concept and ideas.
Biggest High. Biggest Low.
With Flock, our biggest high is definitely discovering new brands and artist — being able to showcase their collections and sell their work!
I wouldn't say we have had any real lows yet — but finding the right space for our pop-ups is always tricky!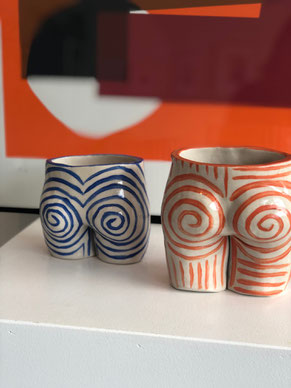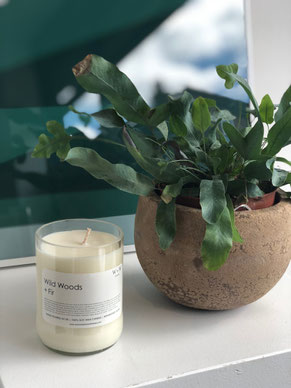 Best advice you were given?
Life is what you make it.
How do you switch off?
We really struggle to!
We know that everyone has to switch off sometimes, but running Flock is fun, and most of the time it doesn't feel like work. Flock is a passion project for both of us and we both have lots of other stuff going on ( Sophie is a retail buyer and Claire has a swimwear brand and also works for the NHS)
Soph relaxes exercising or walking her dog. For Claire it's a long run or yoga, but she only really switches off on a beach holiday with no WiFi or the enforcement of no phone…
We also love a good catch up over wine and dinner, but this often includes chat about flock!
What's next?
We will be popping up in the beautiful Sage Flowers shop on Rye Lane whilst they take a short break from the 1st-7th of July. We will be selling around 20 local independent Peckham brands.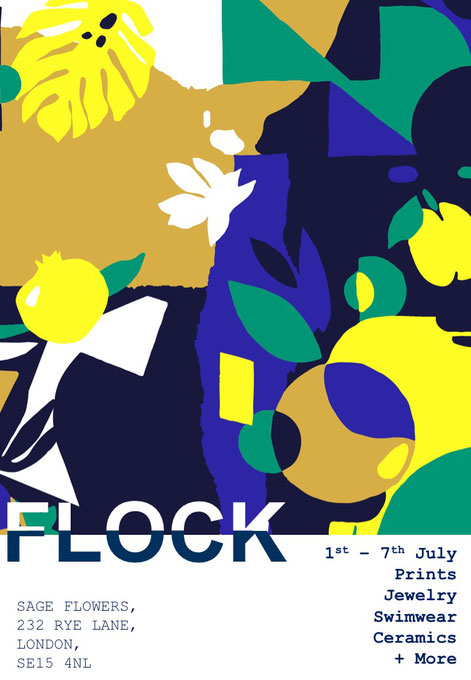 Favourite things to do/places to go in South East London?
---