Camping. It brings conflict into our household.
It just seems a lot of work - all the time. The packing, the arguing…then the unpacking, reading numerous instructions, followed by more arguing.
And once you get home, you need a holiday just to get over it.  It is however, amazing for the kids. The space, the freedom, the adventure. The words 'iPad', 'your phone', 'the PS3', all completely forgotten.
So I get it.
Still, camping is hard on the grown ups. And it's not for me. I like mattresses and toilets.  But a few weeks ago I came across a possible compromise: The South London Scout Hut. We went with a handful of parents from my children's school, and we survived it! Okay, so we agreed to stay only one night which might seem pointless for some, but it did the job for us. The kids loved it, and I didn't get a divorce.
We got the best of both worlds. And here is why;
The Scout Hut has a kitchen equipped with fridge, freezers, and dishwashers which visitors can use. They even have tea towels changed every day!
They have firewood you can buy on site.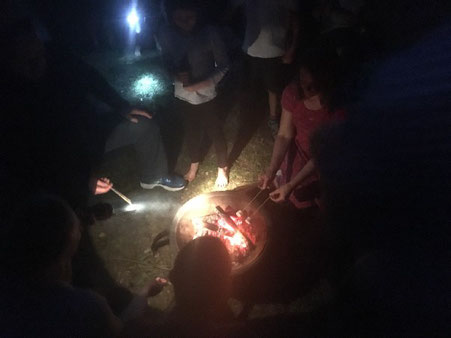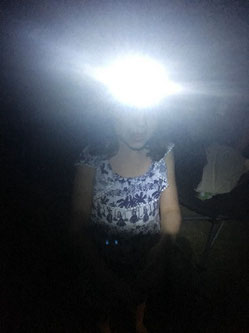 There are separate male and female toilets and showers (20p per 4 mins).
It's local — so if you feel like it's not working out, you can go home to your own bed and come back in the morning. You can then either pack up or join your more seasoned camping friends for breakfast. Make sure you bring pastries though.
There are water taps in various locations throughout it's 3 fields. Great for the constant need to fill the various water guns that will appear from nowhere.
It's big enough that the kids can run around and get to meet other groups safely.
It's small enough they won't get lost.
It costs £5 per person per night or £1 per person if you are a day visitor. Yup, you read it right.
There is an amazon delivery point on site for those essentials you might have forgotten (also true).
It's next to Dulwich Woods, so you can have it all to yourself during your early morning stroll (lets face it — you will be up at 5am).
It's next door to Dulwich Golf Course — great for those who actually like golf.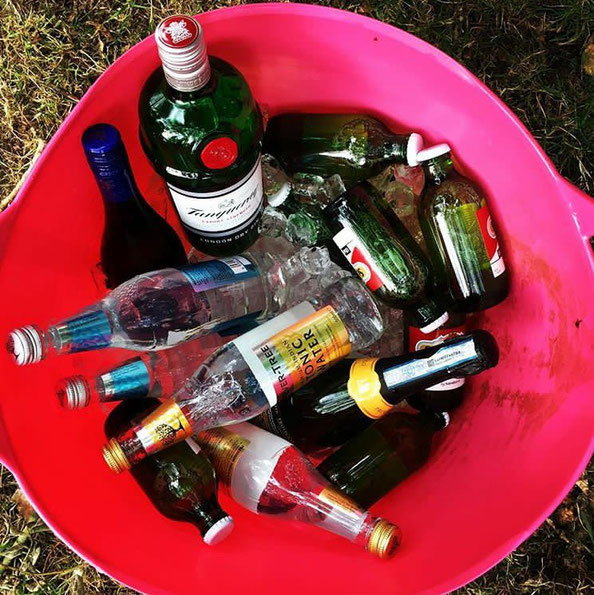 I appreciate that if you are a die-hard camper, you might scoff at my approach, and I wouldn't want to try and convert you. But for amateurs like me, this is a perfect compromise.
And for those who swore they wouldn't do it in a million years, I urge you to reconsider. You can still give the kids their own wonderful camping experience without having to put your marriage under (too much) strain.
Put it this way, we are coming back next year.
As always, I love to hear what other locals think. Have you been camping at the South London Scout Hut? Do you have any tips that can make it even better?